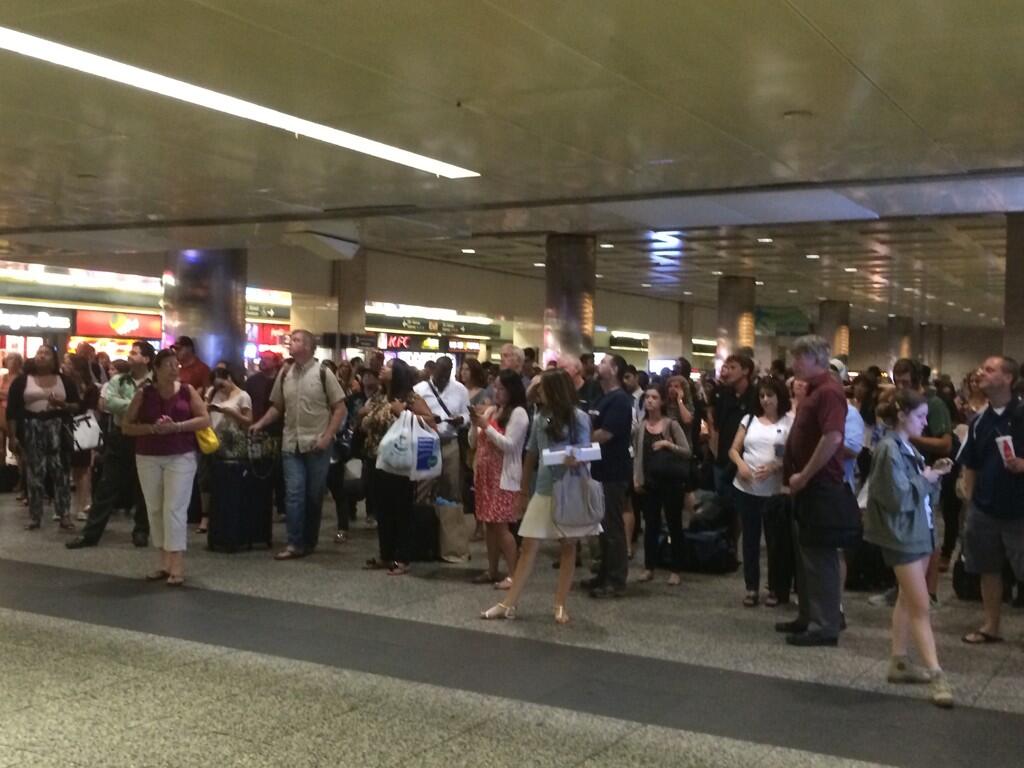 In less than five days, thousands of Long Island residents may have to find another route to work. With contract talks still at a standstill, LIRR union workers have voted to strike, leaving thousands of commuters in an unprecedented situation.
"There's no doubt that a Long Island Railroad strike would be crippling to our economy and the day-to-day lives of our residents," Nassau County Legislator Carrié Solages (D-Elmont). Solages represents the 3rd Legislative District that includes Elmont and Valley Stream where there are large pockets of Haitian-American residents.
The MTA released an advisory and contingency plan to commuters on what to do in the event of a LIRR strike. About 350 shuttle buses would ship 15,000 riders from eight locations in Long Island to three subway station in Queens. There'll also be free ferry service to take commuters from Glen Cove to 34th street. An additional 4,000 parking spaces will be available at Citi Field for commuters who are taking the 7 train, to park their cars; and there will be 3,000 parking spots at Aqueduct Raceway so that riders can get on the A train.
"These subway lines will be more crowded than they otherwise would, but it's a great option to get people into Manhattan and to work," MTA spokesman Adam Lisberg said. MTA officials urge commuters to check the agency's website for information about transit options.
"I support the workers and their ability to get a fair contract," Solages said. "I just hope all parties work to get that done before the people of New York and Nassau County have to deal with the struggles that will occur if a strike occurs."
The LIRR strike would affect 100 percent of our constituents, Lauren Corcoran-Doolin, communications director of the Nassau County Democratic Minority Caucus, said. "Commuters are being encouraged to use the NICE Buses to NYC Subways in the Eastern Queens area. Additionally, Legislator Solages is advocating for more options and shuttle buses from local parking lots to bring commuters to such stations within his district."
LIRR workers have voted to strike as early as July 20.